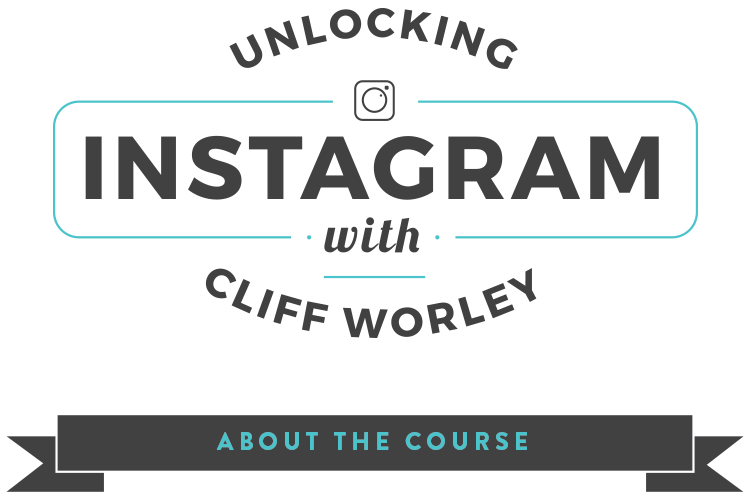 Some days, being a small business owner can be downright frustrating. You want to grow your business and gain new clients. You're eager to make your business profitable with a steady income stream and you know that social media is a key component. You've invested time, effort and, perhaps, even money into developing your social media presence, but, nothing is biting yet. You may be wondering: How do I get new followers? How do I get them to comment on and like my posts? How do I get people excited about my page and my product? How do I become an influencer? How are other businesses monetizing their Instagram? How can I convert sales without having to spend a big budget on advertising? Is it even possible to make money with this thing?
I, too, have asked myself these questions and am excited to share with you the secret to unlocking Instagram for massive business growth.
If you're anything like I was when I first started using Instagram, your growth has been slow going and your reach not quite multiplying at the rate you see it happening for other businesses. I know - it's frustrating to be in this place. Yet, armed with determination and a willingness to experiment, I took action and put in place some key strategies that catapulted my Instagram from 900 to 15,000 followers in 6 months! These days, I'm adding an average of 1000 new followers per month and get 50% of my website traffic and conversions from Instagram.
Are you ready to learn how to create great content, gain followers, increase engagement, and capture leads? Well, you're in the right place! I've learned the secrets to unlocking Instagram for massive business growth and I'm eager to share them so that you, too, can harness Instagram to be your most powerful business tool! Whether you're an entrepreneur, business or life coach, artist, blogger, YouTuber, freelancer, or just someone looking to launch the business of your dreams, this course is for you.